Communication Consulting, Coaching and Education

Experience
- Award winning communications leader, author, speaker, researcher and advisor with over 22 years of experience in Asia and Europe. - Speaker on 4 continents. - Associated with International Association of Business Communicators, IPRA, RMIT University and Polish PR Association - Research scholar with book chapters and papers published

Results Oriented
- Outcome based and personalized approach to individual and group communication interventions. - Measurable and focused engagement that involves stakeholders in achieving goals. - Author of Get Intentional (2021) and Internal Communications - Insights, Practices and Models (2012). - Contributing author to Shared Services and Outsourcing Network and the Institute for Public Relations.
Focus
- Communication strategy and planning - Leadership presence & messaging - Channel strategy and advice - Content development and marketing guidance - Training and capability development - Enterprise social networks consulting - Brand advocacy, personal branding audit and assessment - Communications coaching
- Conceptualized and implemented award-winning campaigns on employee, crisis and change management. - Recognized with IABC APAC Communicator of the Year Award (2022) and PR Council of India Hall of Fame Award (2015).
Discover and develop your 'sweet-spot' through effective communications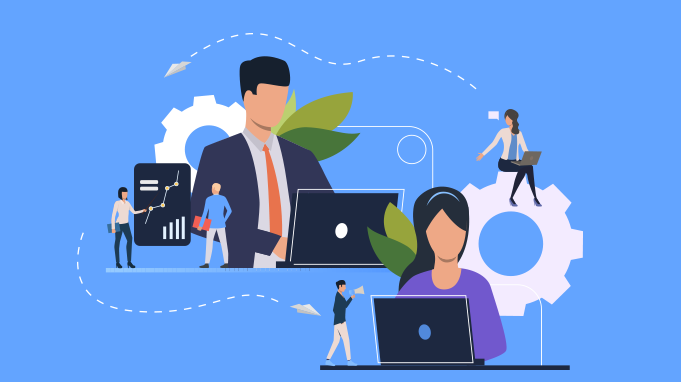 Internal Communications
I help organizations and practitioners get their staff on the same page with impactful internal communications. Gain from effective audits, build strong strategies, enhance leadership presence, improve employee experience and involve staff to be passionate brand advocates.
Personal Branding
Understand yourself better, appreciate your circumstances and environment and use a proven model to create a consistent, authentic and focused personal brand. Get assessed, trained and coached to present your best self to the world.
Corporate Social Responsibility
Build robust systems to drive your organization's environment, social and governance approach and application. Involve employees to be volunteers of change. Create opportunities for engagement and connection. Learn to assess societal impact and report outcomes.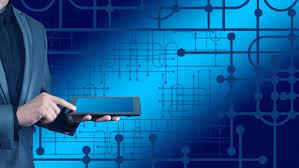 Research
Explore opportunities for joint surveys and studies, co-create products and solutions and improve communication competencies and capabilities.