If you have a question on internal communication, personal branding or corporate social responsibility ask me here!
I will respond on this forum so that it benefits everyone who is keen to get better personally and professionally.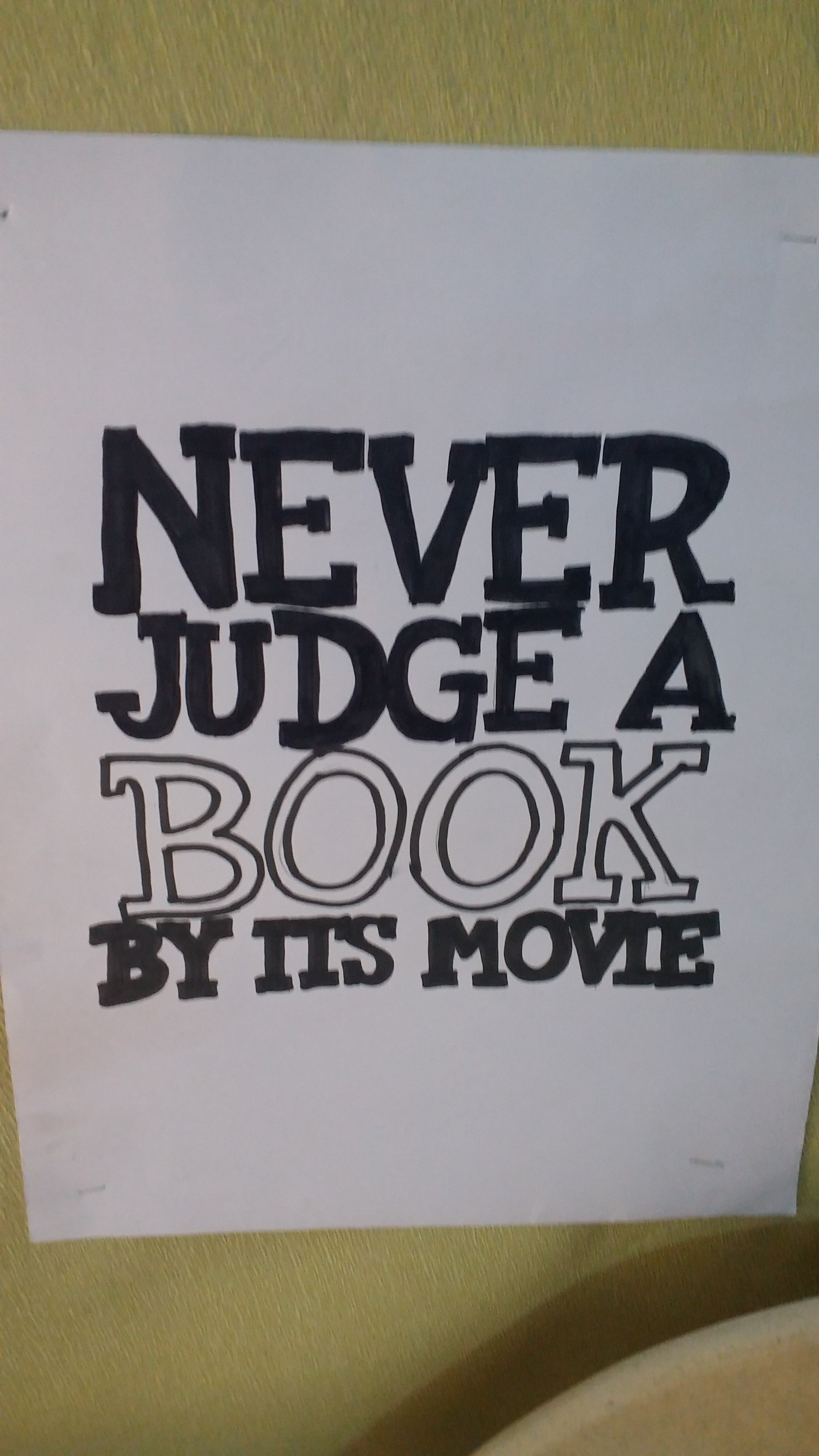 Authenticity and Branding
Great question - Johnston! It is good to aspire to have an 'ideal self'. However, you being yourself is more authentic and engaging that trying hard f...
Read More